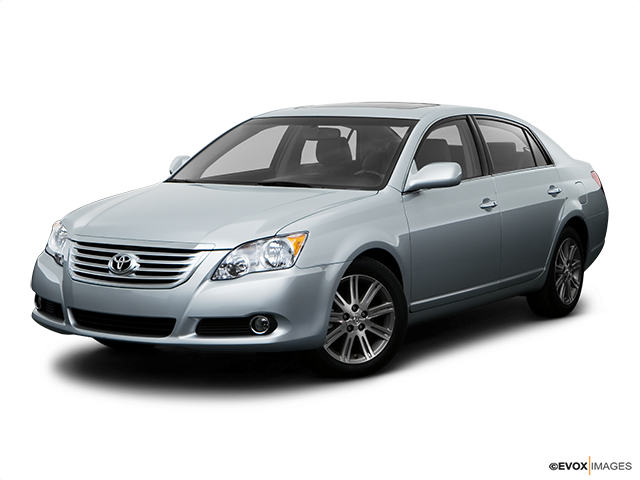 Services Performed
recommend FRONT & REAR BRAKES (pads & rotors), TUNE-UP (plugs, coil boots, air filter, Fs.s.), OIL & FILTER, TRANSMISSION FLUID SERVICE, COOLANT SYSTEM SERVICE, POWER STEERING FLUID SERVICE, BRAKE FLUID SERVICE, & FOUR TIRES.
REPLACED FRONT BRAKE PADS & ROTORS.
REPLACED REAR BRAKE PADS & ROTORS
REPLACED SPARK PLUGS, ENGINE AIR FILTER & PLENUM GASKET.
Clean intake plenum, Clean fuel injectors, Check fuel pump pressure. Recommend a full tank of fuel for best results. It's not uncommon for there to be a white smoke with exhaust for next tank of fuel as there is cleaner in the fuel tank also. Some times the CEL comes on with service. If that occurs stop by at your convenience, a Tech can clear code & reset light.
-Cleans micro passageways in gasoline direct injection engines -Cleans stubborn oil deposits -Restores engine balance and power -Improves spark plug life
INSTALL COOLING SYSTEM SERVICE KIT, DRAIN AND FLUSH COOLING SYSTEM, ADD 16 QUARTS DEX COOL, CHECK THERMOSTAT AND ELECTRIC COOLING FAN OPERATION
Performed BG TRANSMISSION FLUID SERVICE. Service – Dissolves and suspends deposits – Rids all old fluid and suspended debris – Installs new automatic transmission fluid – Fortifies new fluid with seal conditioners, oxidation inhibitors and shift improvers
BG Power Steering Fluid Service with Quick Clean for Power Steering -Replaces degraded power steering fluid -Dissolves power steering deposits -Softens and conditions brittle seals -Removes accumulated contaminants Benefits: -Eliminated steering squeal -Corrected jerky or hard steering -Long component life
PERFORMED FULL SYSTEM BRAKE FLUID SERVICE. BLEED BRAKE SYSTEM. Features: -Prevents corrosion in master cylinder -Cleans varnish from the brake system -Removes air from the brake lines -Replaces worn brake fluid with DOT 3 or DOT 4 Brake Fluid Benefits: -More responsive brakes -Increased vehicle safety -Smoother stopping -Quieter brakes
Remove wheels from vehicle. Inspect brakes. Mount 4 tires and Computer spin balance. Reinstall wheels to vehicle and torque lug nuts to manufacturer's specifications.
JACKIE Z. gave our service a 5 star review on 9/29/2021