CRM Mitchell1
2023-09-09T22:04:38+00:00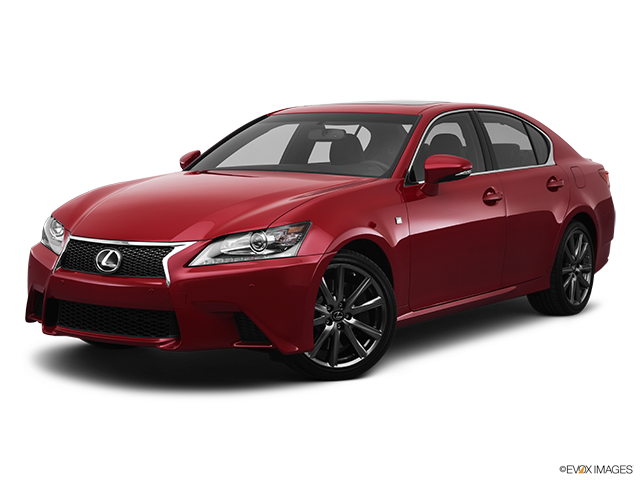 Services Performed
PERFORMED BG BASIC oil & filter service. -Allows safe oil change intervals. -Ensures reliability of critical engine components. -Helps to prevent excessive oil consumption.
TRANSMISSION, BRAKE, FLUIDS ARE DU FOR SERVICE. FUEL SYSTEM IS DUE FOR SERVICE.
ALL BRAKES ARE IN THE RED – INSIDE PADS ARE METAL ON METAL. TECH REMOVED LOOSE HEAT SHIELD (not able to re-attach).
REPLACED FRONT & REAR BRAKES PADS & ROTORS ON BOTH SIDES.
PERFORMED FULL SYSTEM BRAKE FLUID SERVICE. BLEED BRAKE SYSTEM. Features: -Prevents corrosion in master cylinder -Cleans varnish from the brake system -Removes air from the brake lines -Replaces worn brake fluid with DOT 3 or DOT 4 Brake Fluid Benefits: -More responsive brakes -Increased vehicle safety -Smoother stopping -Quieter brakes
Clean intake plenum, Clean fuel injectors, Check fuel pump pressure. Recommend a full tank of fuel for best results. It's not uncommon for there to be a white smoke with exhaust for next tank of fuel as there is cleaner in the fuel tank also. Some times the CEL comes on with service. If that occurs stop by at your convenience, a Tech can clear code & reset light.
DAVID Z. gave our service a 5 star review on 9/8/2023
2013 Lexus GS 350
CRM Mitchell1
2023-09-09T22:04:38+00:00