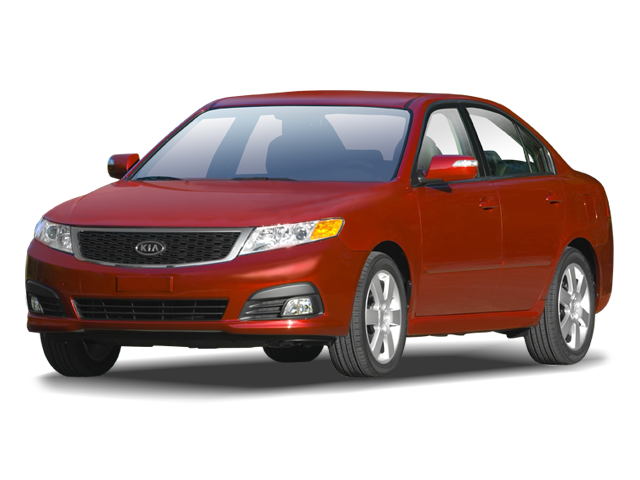 Services Performed
INSTALL COOLING SYSTEM SERVICE KIT, DRAIN AND FLUSH COOLING SYSTEM, ADD 16 QUARTS DEX COOL, CHECK THERMOSTAT AND ELECTRIC COOLING FAN OPERATION
Clean intake plenum, Clean fuel injectors, Check fuel pump pressure. Recommend a full tank of fuel for best results. It's not uncommon for there to be a white smoke with exhaust for next tank of fuel as there is cleaner in the fuel tank also. Some times the CEL comes on with service. If that occurs stop by at your convenience, a Tech can clear code and reset light.
BG Power Steering Fluid Service with Quick Clean for Power Steering -Replaces degraded power steering fluid -Dissolves power steering deposits -Softens and conditions brittle seals -Removes accumulated contaminants Benefits: -Eliminated steering squeal -Corrected jerky or hard steering -Long component life
PERFORMED FULL SYSTEM BRAKE FLUID SERVICE. BLEED BRAKES.
PERFORMED BG BASIC oil and filter service. -Allows safe oil change intervals. -Ensures reliability of critical engine components. -Helps to prevent excessive oil consumption.
KATH S. gave our service a 5 star review on 1/19/2019