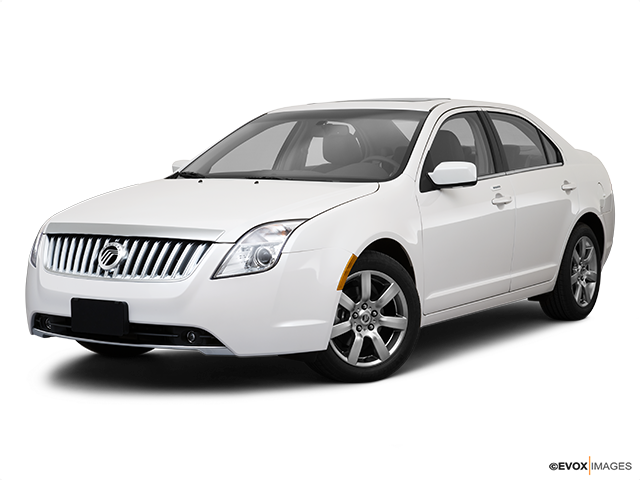 Services Performed
TECH FOUND SOFT BRAKE PEDAL CAUSED BY STUCK CALIPER PINS and WARN DOWN PADS ON THE FRONT BRAKES. RECOMMEND REPLACING FRONT BRAKES PADS, ROTORS, BOTH FRONT CALIPERS. NEEDS NEW LUG NUTS DUE TO RUST UNDER CHROME.
REPLACED BOTH LEFT and RIGHT FRONT CALIPERS. REPLACED FRONT BRAKE PADS and ROTORS. REPLACED WHEEL LUG NUTS ON ALL WHEELS DUE TO RUST UNDER THE CHROME.
PERFORMED FULL SYSTEM BRAKE FLUID SERVICE. BLEED BRAKE SYSTEM. Features: -Prevents corrosion in master cylinder -Cleans varnish from the brake system -Removes air from the brake lines -Replaces worn brake fluid with DOT 3 or DOT 4 Brake Fluid Benefits: -More responsive brakes -Increased vehicle safety -Smoother stopping -Quieter brakes
REPLACED BOTH FRONT OUTER TIE ROD ENDS. NO ALIGNMENT PERFORMED DUE TO OTHER LOOSE / BAD FRONT END PARTS THAT WOULD NEED TO BE REPAIRED FIRST.
JASON C. gave our service a 5 star review on 4/11/2019